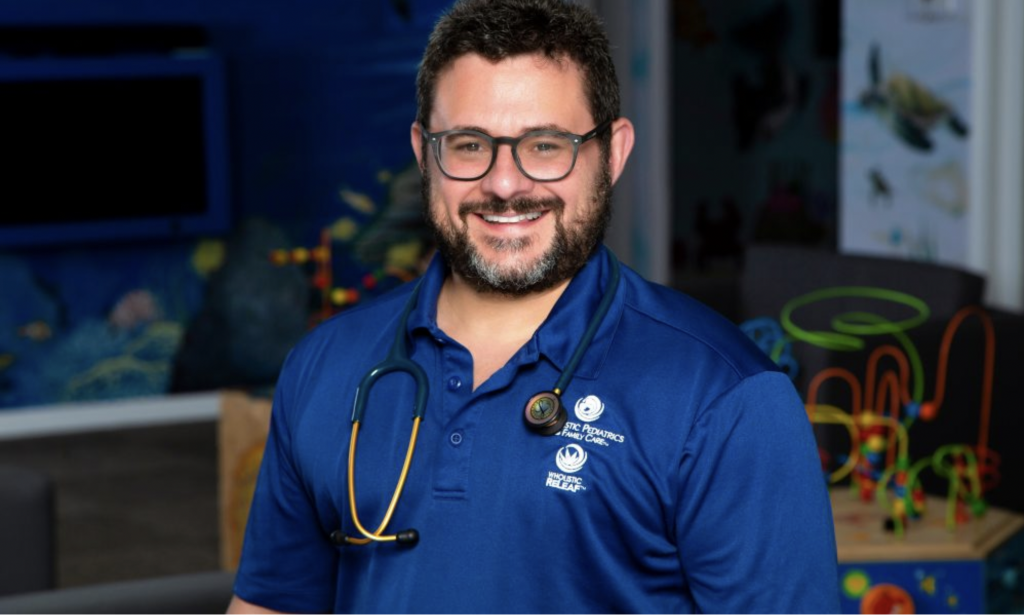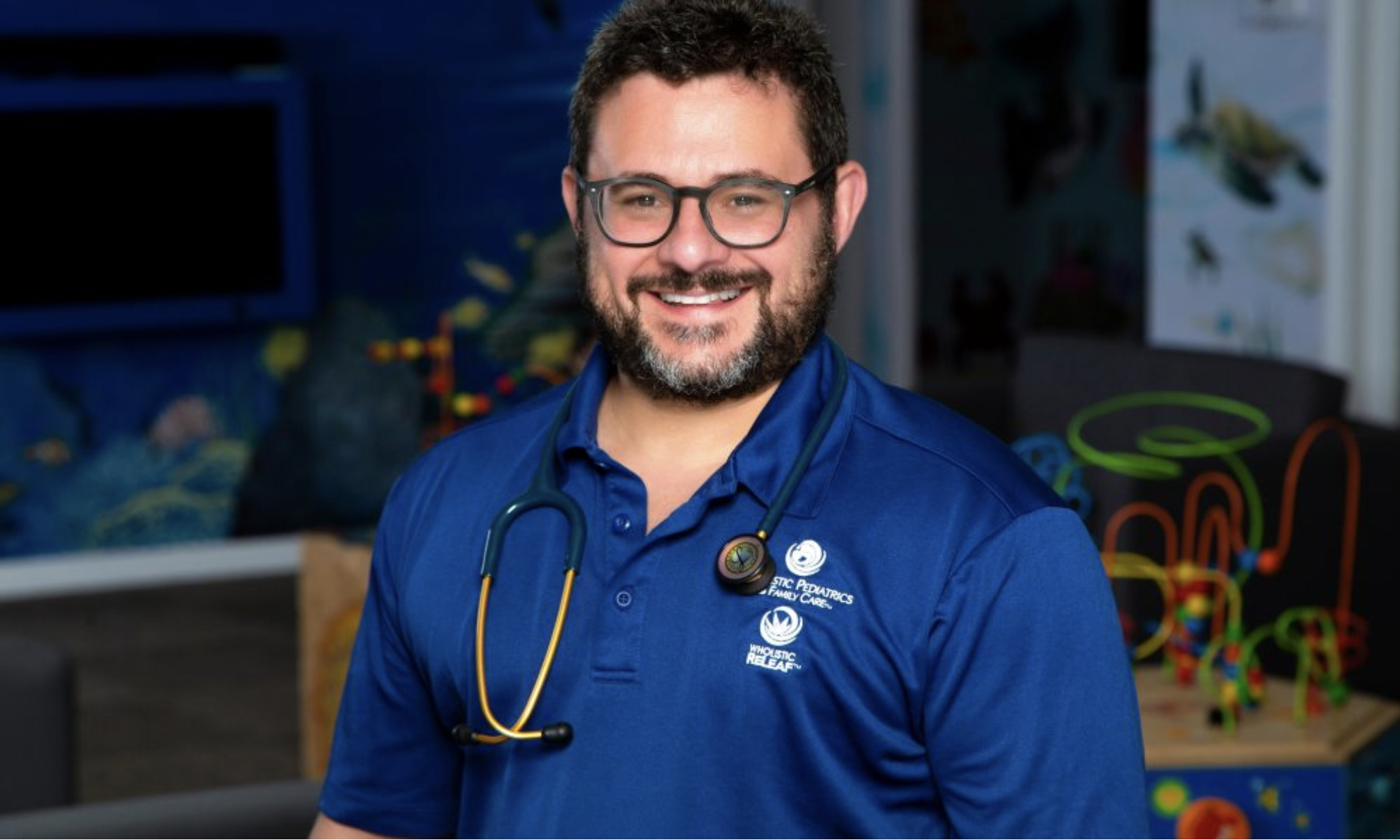 Today we'd like to introduce you to Dr. David Berger.
Hi Dr. Berger, it's an honor to have you on the platform. Thanks for taking the time to share your story with us – to start maybe you can share some of your backstory with our readers?
Born and raised in South Florida, I decided to become a pediatrician at the ripe age of four years old. Our family pediatrician, Dr. Arnold Tanis (co-founder of Pediatric Associates), greatly influenced me. He had such a big heart and was so fun to visit. As children, my sister and I actually looked forward to going to the doctor! When I got older, I knew I wanted to be like Dr. Tanis, and he served as a mentor and advocated for me during my schooling.
After high school, I did an accelerated undergraduate program, which allowed me to get to medical school a year sooner than most people. I graduated from The Medical College of Pennsylvania before completing my pediatric residency at the University of South Florida (USF)/Tampa General Hospital (TGH). During my residency, I began utilizing an integrative approach to medicine and employing what I later referred to as "wholistic" therapies.
My philosophy is grounded in an individualized approach to medicine that honors each person's unique life circumstances. I pride myself on going above and beyond the call of duty to ensure all my patients know I genuinely care about them and their well-being.
Can you talk to us a bit about the challenges and lessons you've learned along the way. Looking back would you say it's been easy or smooth in retrospect?
The road has been relatively smooth for Wholistic Pediatrics & Family Care since I founded the practice in 2005. I did my pediatric residency at Tampa General. I knew many of the local and regional pediatric specialists and primary care providers, which helped me gain goodwill in the Tampa Bay community. Since I already had a reputation throughout Florida as a leading physician in treating autism, the practice grew well from the start.
It has been more challenging to grow Wholistic ReLeaf, our medical cannabis clinic because so much outside funding has been pumped into the Florida medical cannabis industry since it became legal in 2016. Wholistic ReLeaf is a division of our primary care practice, Wholistic Pediatrics & Family Care, and we take this responsibility very seriously. We focus on educating our patients and families about the nuances of using medical cannabis as a viable treatment option. We specialize in treating complex medical conditions such as autism, epilepsy, and Parkinson's disease. I know we offer a much more detailed medical approach to cannabis than many of our competitors who have substantial marketing budgets and can undercut our pricing by focusing on the number of patients they certify over the quality of patient care.
Most businesses that certify medical cannabis patients in Florida do not seem to offer much from an actual medical perspective. It seems their main goal is to certify as many patients as possible and make quick money off this fairly new industry. This is unfortunate, especially since when the Florida medical cannabis legislation was being considered, people expressed concern that businesspeople would treat medical cannabis as a quick way to make money. Public health officials drew parallels to the "pill mill" epidemic that plagued Florida in taking advantage of vulnerable patients by prescribing addictive pain medications that ensured patients would pay for access to these drugs. The State tried to put into place mechanisms that would prevent medical cannabis from being treated like a business venture, but it seems those efforts failed.
Alright, so let's switch gears a bit and talk business. What should we know?
I have been in private practice since 1997 and have been an advanced practitioner of biomedical therapies, advocating for the Autism Research Institute philosophy since 1999. As a board-certified pediatrician with more than 25 years of clinical experience. I am proud to have developed a national reputation as a leader in primary care holistic pediatrics, with specialties in the areas of nutritional and detoxification therapies for autism, ADHD, and related disorders; and immune dysregulation such as allergies, asthma, and autoimmune disorders. I also treat adults with these medical conditions and offer preconception and prenatal counseling, testing, and treatment to optimize the health of both women and infants. My wholistic medical approach has also led me to become a leader in the field of pediatric medical cannabis.
When I opened Wholistic Pediatrics & Family Care in 2005, I did not want my practice of medicine to be limited by what insurance companies would cover or deem appropriate. After a lot of consideration, I chose not to align with any insurance companies and, instead, have patients pay directly for services (and have the option of submitting to their insurance for reimbursement). This was a difficult decision because I knew it would make it more difficult for some patients to access my unique approach. In fact, this is why I launched DrDavidMD.com — to allow my treatment protocols and approaches to be accessed across a broader geographic and socio-economic range.
I am proud we were able to build a medical practice that has independence from insurance companies. It allows us to spend more time with our patients and provide the best diagnostic testing and treatment options available.
We must be doing something right because families contact us from around the country and even internationally. We've grown solely through word-of-mouth, and I know our success is also due to our amazing staff and talented providers I have personally trained.
What sort of changes are you expecting over the next 5-10 years?
I have no doubt the field of wholistic medicine will continue to grow. More and more people seek alternatives to traditional healthcare options and recognize a wholistic approach as a scientifically-backed viable medical option.
In terms of medical cannabis, current federal laws have significantly stunted the research and acceptance of medical cannabis. This is clearly changing, and the states are leading the way. I expect federal laws will be amended, and cannabis will continue to become more widely available and accepted for all its amazing medicinal qualities. I also expect federal laws will change around the recreational use of marijuana. When this happens, we may see a leveling off of the number of adults who seek medical cannabis certification. Of course, cannabis will never become legalized for recreational use by children. That said, expect pediatric medical cannabis will continue to grow as a more accepted, specialized niche within the field of pediatric medicine.
I expect to see great growth with my new education and media company, DrDavidMD, which focuses on health, education, and medical choice. There is great demand for our unique, high-quality online health education, although the field is highly saturated due to ease of entry and accessibility.
Contact Info: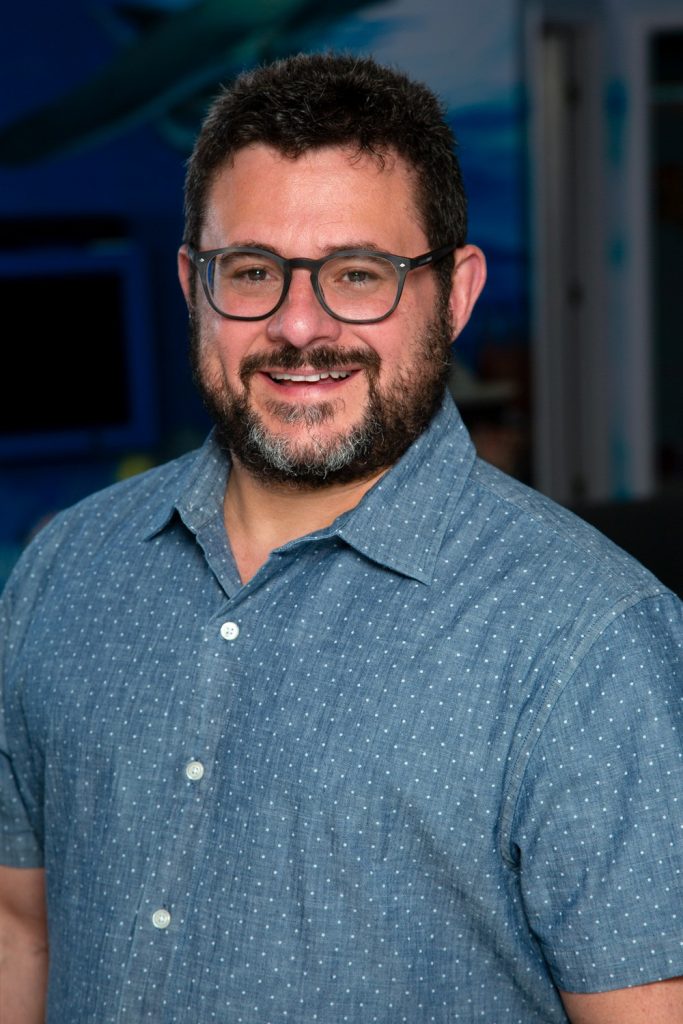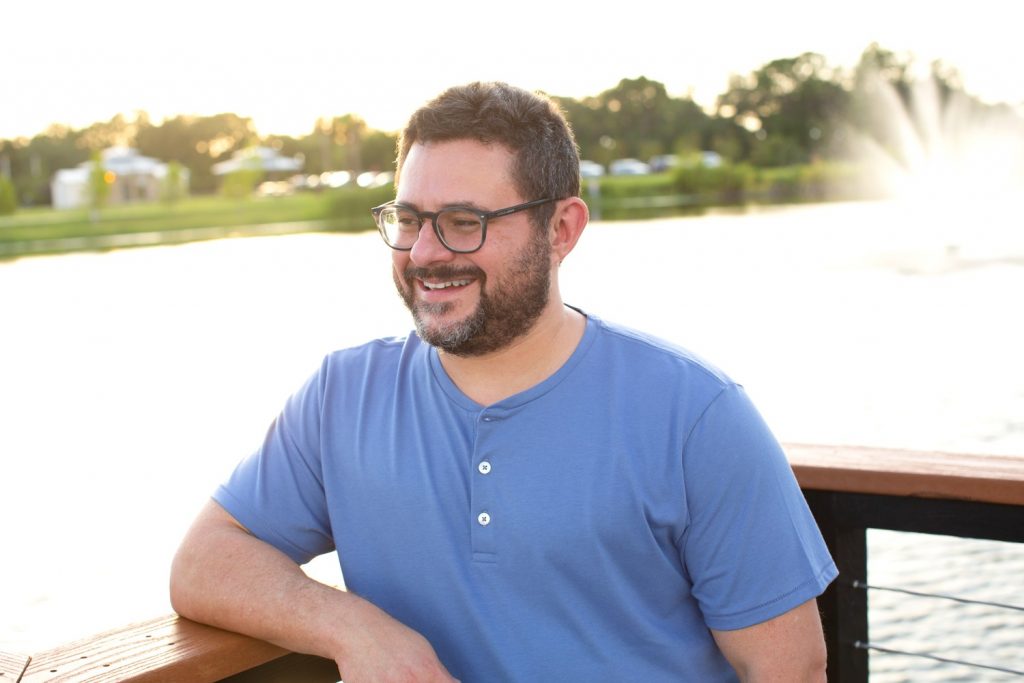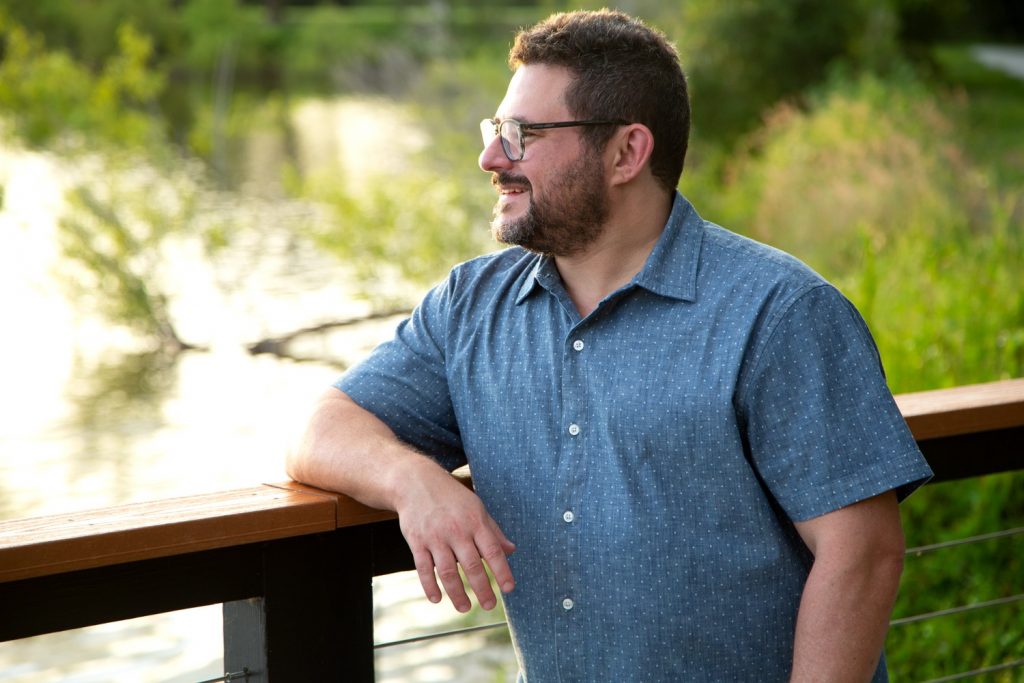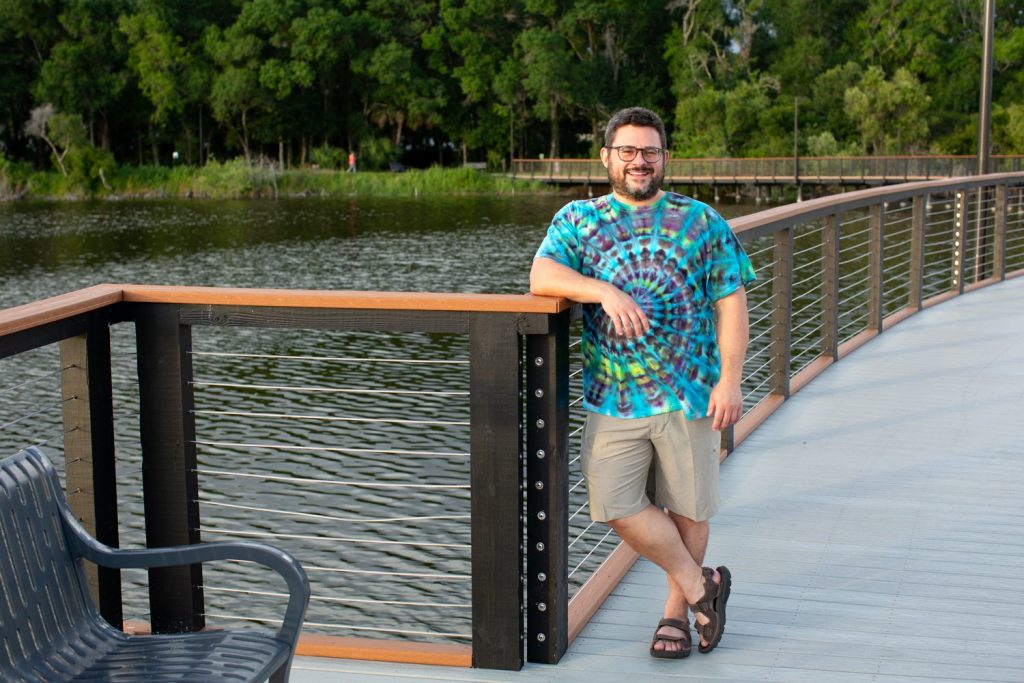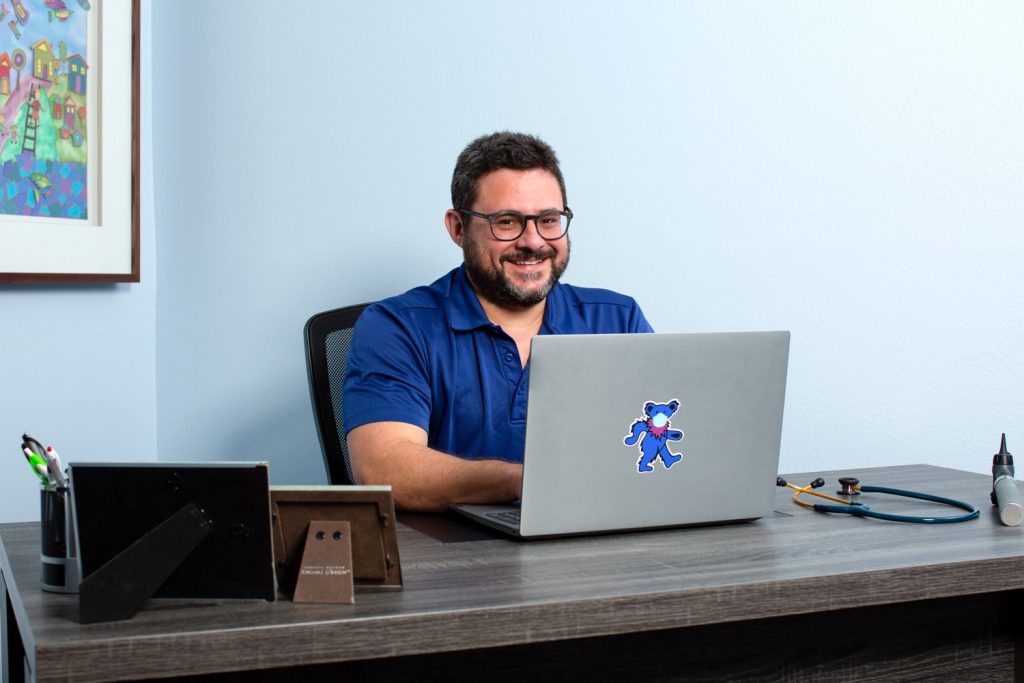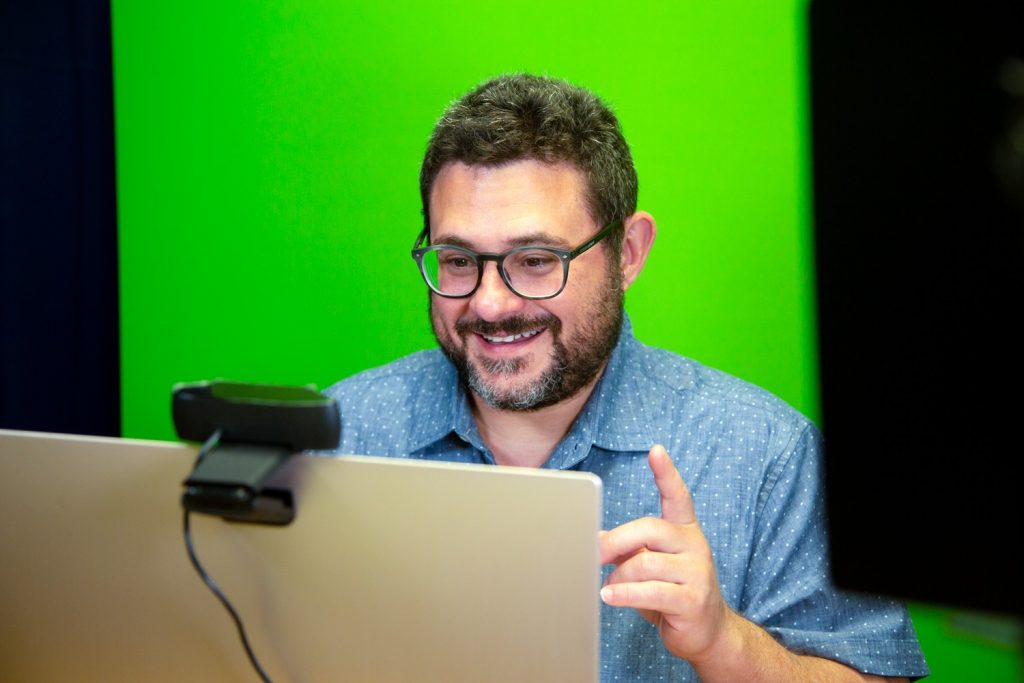 Image Credits
Kevin Tydlaska-Dziedzic, BKN Creative