By: Larissa Scott | Posted at 8:34 AM, Jul 20, 2023 | and last updated 8:34 AM, Jul 20, 2023
TAMPA, Fla. — More health experts are now weighing in on the RSV drug that was newly approved by the FDA to protect babies and toddlers.
"He was sick for 10 or 11 days, and he had the fever the whole 10 days. All he did was sleep; he wasn't eating," said Nina Jones.
Her son, Skye, had RSV back in November.
"I was really scared, you know? I wasn't sleeping, you know, I was awake with him all throughout the night and during the day to make sure that he was breathing," said Jones.
She told ABC Action News that Skye was the sickest he'd ever been when he had RSV.
"I was doing like breathing treatments, and nothing was helping," said Jones.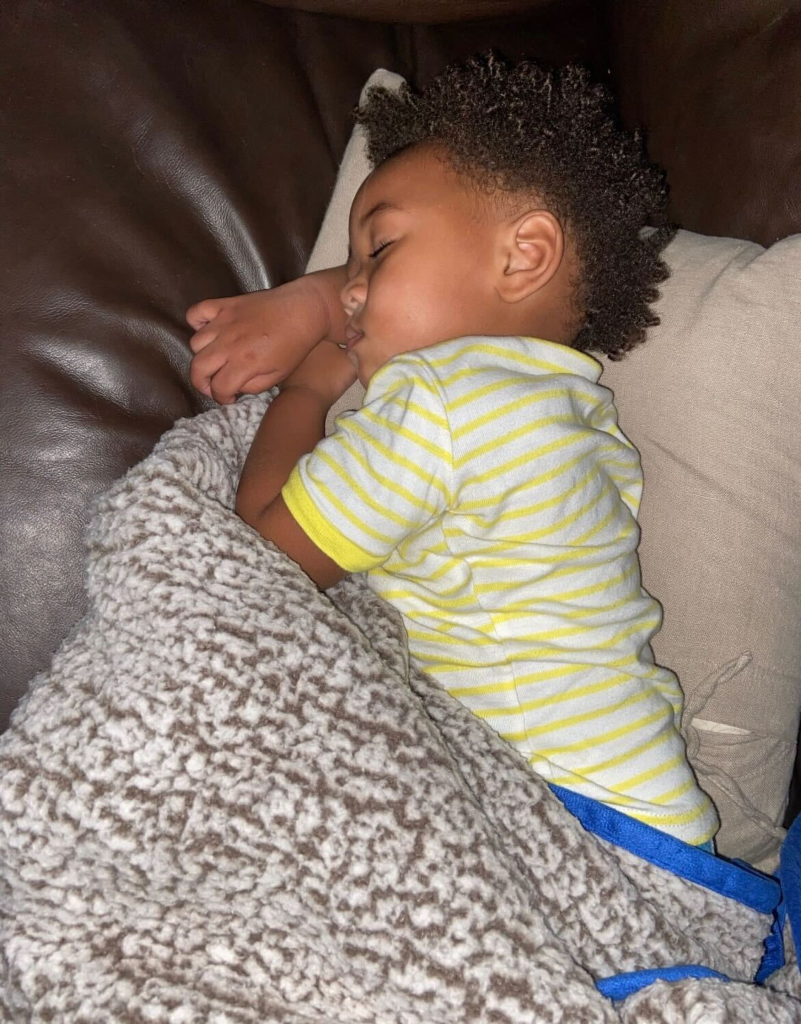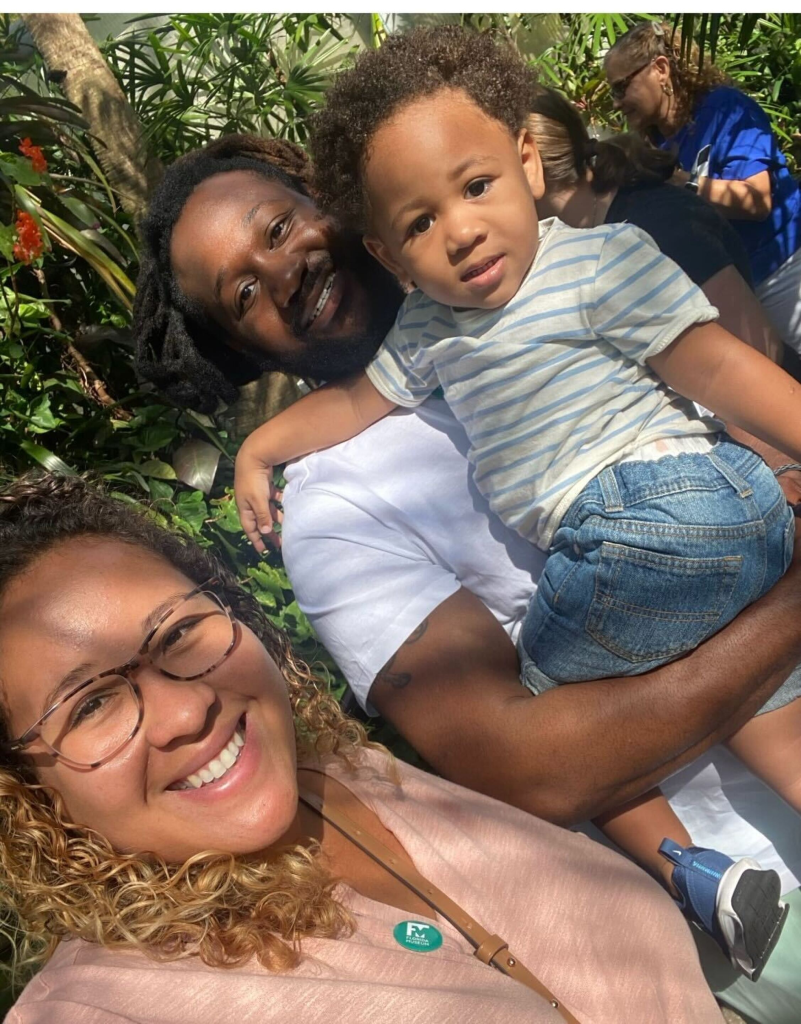 Her story is similar to what many parents were dealing with during a record-breaking RSV season.
That's why doctors believe the timing of a newly approved RSV drug is so important.
"It's very exciting. We're all very optimistic that it will make a big difference," said Dr. Sara Kirby, Medical Director of the Pediatric ER at AdventHealth Tampa.
Earlier this week, the FDA approved a drug that will be sold under the name, Beyfortus.
It's the first-ever drug designed to protect all babies from RSV. It's not a vaccine.
"This is a monoclonal antibody. And so these are antibodies that are specifically developed to attack RSV if it enters the body in order to flag to the immune system in order to fight it," said Dr. David Berger, Certified Pediatrician at Wholistic Pediatrics & Family Care.
There's a different medication that doctors have been using, but it was only approved for the most vulnerable infants, including those born prematurely.
"Right now, typically, it is reserved for anyone who is premature or has other lung diseases," said Kirby.
RSV is a virus that can affect a person's breathing, and it's the leading cause of hospitalizations in infants under 1-year-old in the United States.
"Some of them we see get a bad cold, and they're just sick for about a week or so, and they just need some support at home and resting. The unfortunate thing is that some children do get very ill and need to be hospitalized," said Kiby.
According to the FDA, Beyfortus can provide up to six months of protection.
"Very hopeful for this next bigger season in the fall, winter time frame that it will hopefully decrease hospitalizations," said Kirby.
Beyfortus would be given as a single injection to an infant before RSV season, which is usually in the fall and winter months.
The FDA approval also includes a second injection for infants up to 24 months of age to get them through their second RSV season.
"In the study that they did, there was no harm from the medication that was given. It did reduce hospitalizations," said Kirby.
"The question that always comes up for me is, is this enough to know about side effects? The studies are impressive; there's no doubt about it. But I'm always the type of person who likes to stick around for a little while and kind of make sure that it's okay once 100,000 people have been given it as opposed to 2,800," said Berger.
Experts predict the FDA may eventually expand the drug's use down the road.
There are also talks about giving a shot during pregnancy to give babies some early antibodies.
"They've also talked about other things to do for pregnant women for vaccines for RSV, so there are some other things coming in the future I think that will hopefully pan out as well," said Kirby.
"As it turns out that if you give this to pregnant women between 18 and 24 weeks of gestation, there's enough antibody that passes the placenta that protects the kid for about the first year after they're born. So a maternal antibody response," said public health expert Dr. Thomas Unnasch.
In terms of other RSV protections, older adults are also vulnerable to RSV. After an intense RSV season last year, the CDC recently recommended a vaccine for people ages 60 and older.
"To help protect them and not to develop a serious infection as a result of this and not end up in the hospital and perhaps dead as a result of it," said Unnasch.