Dr. David Celebrates 25 Years as a Pediatrician by Performing Benefit Concert for Young Actors with Special Needs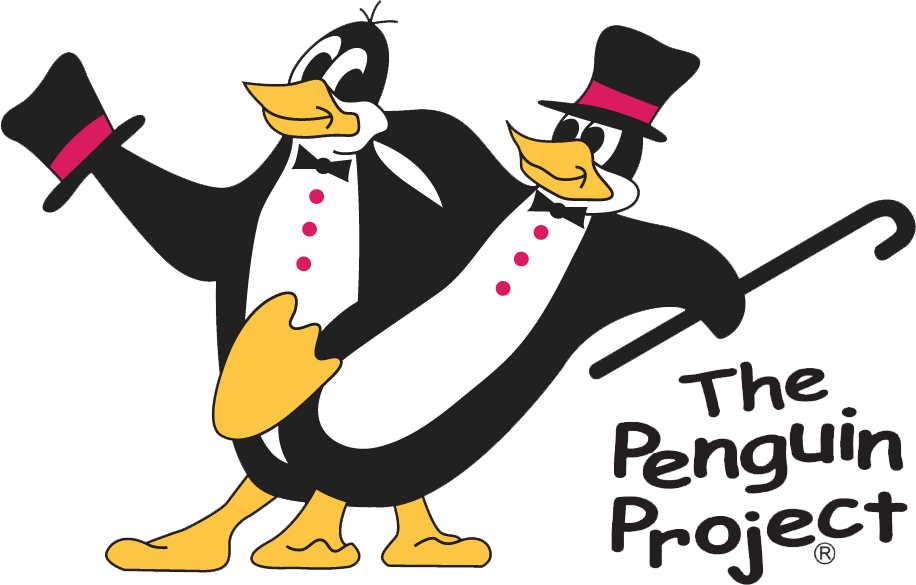 Celebrating 25 years as a board-certified pediatrician, Dr. David Berger ("Dr. David") of Wholistic Pediatrics & Family Care is performing a benefit concert for the Penguin Project, a musical theater program for children with special needs.
Date: 12/3/23
Location: Tiki Cove
2700 Land O' Lakes Blvd, Land O' Lakes, FL 34639
2:00pm: Doors Open
2:30pm: Musical performance by Dr. David and Friends (1st Set)
3:30pm: Performances by Penguin Project & Ampersand Theatre
4:00pm: Dr. David and Friends (2nd Set)
4:45pm: Family-friendly DJ Dance Party
**Please note that this venue is mostly a sandy beach on a lake. The periphery, including bathroom access is grass and there is a grass entry for those who can't use the sandy main entrance. For safety, there will be a barrier between the beach and the lake.*
Attendance is limited. We will create a waiting list once maximum capacity has been reached. If you would like to join us, please reserve your tickets as soon as possible.
Full Cash Bar
Appetizers and Handhelds available for purchase:  https://www.tampatiki.com/menu
Those with special dietary needs can bring their own food      
Penguin Project 501(c) and bank account info for donations
Tickets & Charitable Donations:
Suggested minimum donation:
$15 for adults
$10 for children
Whether you attend or not, we invite you to make a donation to the Penguin Project/Ampersand Theatre.
All ticket purchases and contributions are a charitable donation for tax purposes.
Logo on website, Banner, Social Media Postings – acknowledgments, 2x guest list tickets
Logo on Website, Banner, Social Media Postings, 5x guest list tickets
Logo on Website, Banner, Social Media Postings, 5x guest list tickets, and Opportunity to have booth/table at event for presentation
Logo on Website, Banner, Social Media Postings, 5x guest list tickets, Opportunity to have booth/table at event for presentation, Opportunity to Speak at Event, And Press Release in which your organization will be recognized
Improving Your Health Awareness
Live & Virtual Talks
That Motivate 
Building A Broad Community of Learners
Changing The Way You Look At Your Health